Welcome
Welcome to the Wolfe & Lois, your best resource to have a healthy lifestyle.
Find out some helpful tips on what food you can eat and not eat.
Whether you're a teenager who's extremely active or not, you'll learn how to have proper nutrition and will likewise be updated on some of the best news about maintaining a healthy lifestyle.
About Us
Wolfe & Lois is an open forum blog which is designed to give updates about healthy diet and lifestyle. It aims to educate adolescents about the best ways to have a healthier and longer life even if they are busy. It also gives daily tips about the best food to eat, physical exercises to remain fit, and a lot more.
Featured Posts

FatSnax is a company that makes cookies for people on the low-carb keto diet. They make these sweets so that while dieting a person can still enjoy sweets. These cookies are good for the keto diet because they are made with coconut flour and almond flour which only...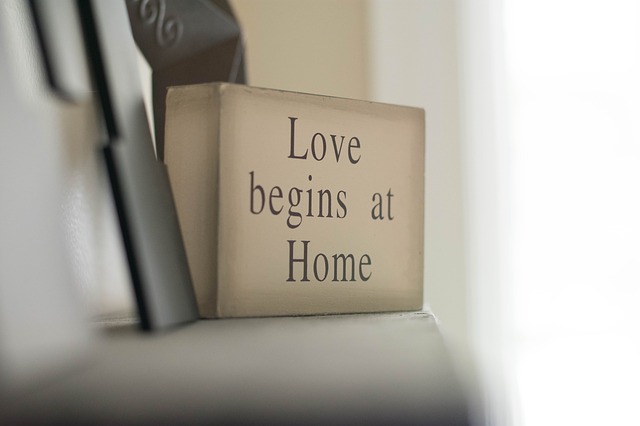 Loneliness affects emotional and physical well-being in various ways. Some studies strongly argue that it causes depression, stress, high cholesterol, anxiety disorders, decreased cognitive abilities and elevated blood pressure. Researchers also find a correlation...
Latest Posts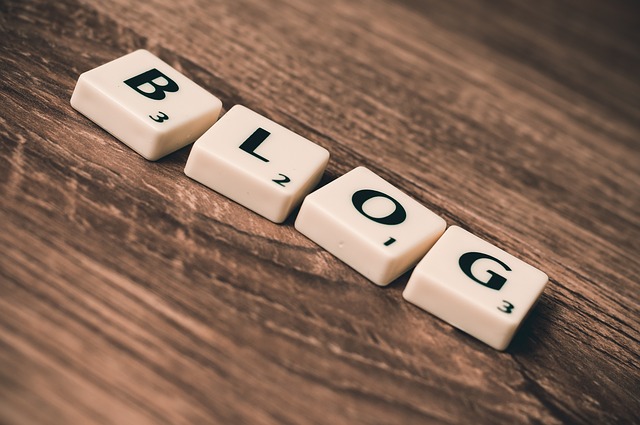 Though they've been around for many years, many people still confuse the keto and Atkins diet. Both advocate eating very few carbohydrates, so what's the difference between keto vs atkins?
 The Atkins Diet
Created by cardiologist Robert Atkins in the 1990s, the Atkins diet was created to help people lose weight and not be hungry.
The Atkins Diet as originally proposed came in for phases. The first was the induction phase. During phase one, people cut their carbs down to 25 grams or less of carbohydrates. The rest was from fats and protein.
Whether you are on a keto diet or an Atkins diet, the induction phase and the keto diet are very similar. The goal is to eat a minimum amount of carbohydrates, which forces the body to switch from burning glucose to burning its fat reserves.
The first major difference is that under Atkins, phase 1 was seen as a limited or temporary state. While with keto, keeping in ketosis is seen as an almost permanent state.
The second difference is that under Atkins, there was no restrictions as to how much proteine you ate. If you wanted to get 60 percent of your calories from bacon and steak, more power to you.
Under Keto, 25 percent of your diet should be from protein, no more.
Stages II, III and IV of Atkins, you gradually introduce more and more carbohydrates into your diet, with up to 100 grams of carbs prescribed in phase IV. The idea is find out how many carbs your body can handle, and at the least, not gain weight.
 What about the keto diet
Under the keto diet, the goal is to keep the body in ketosis as much as possible.
It's a lifestyle, not a diet.
For the strictest of keto advocates, eating a single piece of bread, let alone two or three, is akin to going to hell for a bucket of unwashed sins.
Keto can be brutal, require great discipline, and for many people, make it difficult to actually enjoy food without being overly obsessive about the contents.
In addition, those who are die-hard keto addicts often experience bouts of what is called keto flu in the beginning.
Bouts of nausea, headaches, diarrhea, constipation, irritability, sugar cravings and other flu-like symptoms are often common as the body struggles with using fat stores rather than glucose for its energy source. e
Far worse than keto flu, which typically lasts a week, is keto crotch, a condition where the PH of the body changes and your crotch smells like rotten eggs or fish.
Never the less, thousands of people swear by keto, and say that once you adjust to it, not only will you lose that spare gut you are carrying, but feel a tremendous surge of enery.
Many doctors are skeptical of both, noting that when people are off their diets, they tend to gain back the weight rapidly, note that people may be dehydrated eating so much protein, and the emphasis on fats and protein cause many people to stop eating fruits and vegetables which have vital micronutrients.
You want some more information? Check out this awesome video on the low carb dieting approach (incl. keto):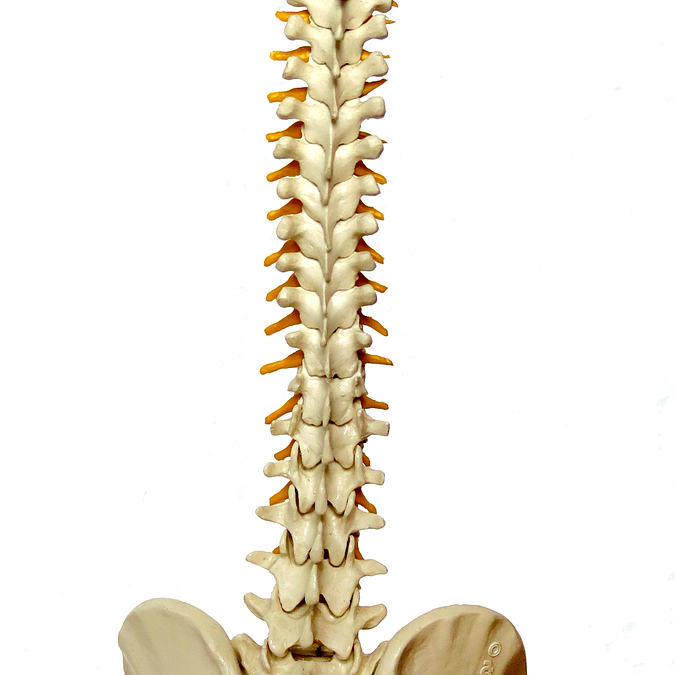 While self-care is a mandatory practice, life has a way of presenting different types and levels of pain. Any pain, however small, causes mental and physical discomfort. It is even worse when the 'small pain' turns out to be a health problem.
Back pain is common even though more often than not many people tend to ignore it. Even though it is more common among a little older people, anyone including children and teens is at risk of developing back pain. Sometimes it comes suddenly and goes while other times it would last for a longer period. It could be chronic or just acute pain.
There several conditions linked to back pain including skeletal irregularities, muscle strain, arthritis, and ruptured disks among others. Other conditions include improper lifting, lack of exercise, excess weight and smoking. All these conditions reduce the flow of blood to the lower spine are other causes of back pain.
So when is the best time to see a doctor for back pain and what reasons should trigger you? In some cases, the pain could go away without treatment. However, you should not ignore any pain lasting for more than two weeks. Remember it could hinder the performance of your daily activities and possibly become tragic. It is not every time that we may have to go to the doctor. However, the following three tips could guide you on when to consult a spine specialist:
Bowel and bladder problems
More often, people with back pain may suffer a loss of bowel or bladder control especially urination. This is signal enough to engage a spine specialist because it could result in other conditions if not attended to.
Shooting pain down your legs or arms
Usually and if there is nothing serious, a little rest and some over-the-counter medicine should relieve the back pain. However, in case it persists, and you cannot tolerate it anymore, then you need to see a spine specialist. Sometimes, it could cause numbness and tingling of arms and legs.
Nonetheless, it is equally important to report any side effects from over-the-counter prescriptions. If you notice that pain gets worse during the night, you also need to seek urgent medical help.
Excess weight is one of the causes of back pain. However, if your back pain is accompanied by excessive weight loss and fever, visit a specialist (see Joshua S. Rovner, MD – Progressive Spine & Orthopaedics for example).
. A fever that is over 101 degrees is an indication that all is not well.
Nevertheless, you can also choose to implement some of the following tips to keep your shape and avoid occasional pain:
Posture. Good posture gives your back proper alignment. Ensure your spine is not slouching. Sit in firm and high back chairs with armrests where you can rest your elbows. Have some support where your back curves.
Exercise. Regular exercise will improve your overall fitness level. It does not have to be rigorous. Stretching, standing up now and then and aerobic exercises will give your back the care it deserves.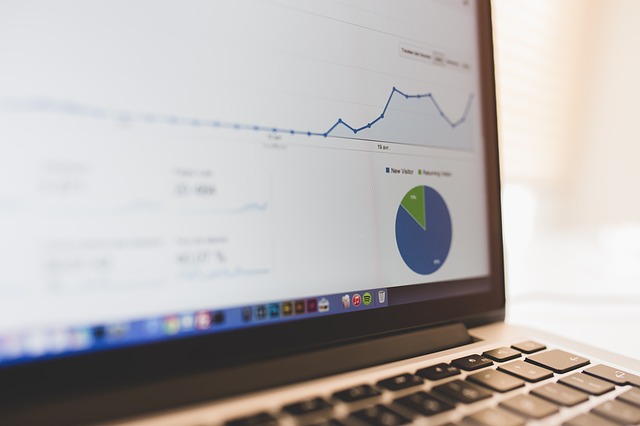 How SEO Can Give You a Boost in Clients
Whether it's their nose or lips, most people don't like something about themselves. It used to be that they would have to suck it up and learn to accept themselves, but now, that is not the case. With cosmetic surgery becoming more popular and affordable, there has been an increase in the demand for cosmetic doctors. This might not sound like an issue for the client, but for the doctor, it's becoming harder and harder to find work. For them, the extra competition is not a good thing.
So, how do you get found on Google? The answer is SEO.
What is SEO?
If you have never heard of SEO, you might be wondering what it is. SEO or Search Engine Optimization is a marketing strategy used to grow visibility in a non-paid way. If a cosmetic surgeon isn't getting many clients, it is natural to presume they aren't making what they assumed when they entered the field. Hence, they probably don't want to pay a ton advertising. Learning proper SEO strategies will be your best friend since many professionals don't implement it.
Utilizing SEO on Your Website
Generic websites don't cut it anymore. Flashy home pages and simple descriptions about your services is not going to work. Everyone has that. You need to stand out. Think about adding a blog to your website where you can use keywords from the Google Keyword Planner to drive you up the ranks. You might want to change your descriptions to include those same keywords you find in the Google planner. You can read even more on Practicebloom.
Utilizing SEO on Social Platforms
If you don't have a social media platform, you should be creating one. Instagram is the most widely used platform for finding customers that is entirely free. In order to make Instagram work for you though, there are a few things that need to be done.
Don't use a generic name. For example, most surgeons list their account name as their name. This is a big no-no! No one is searching your name unless you are well known. Try entering something like this: your name | plastic surgeon. This way when someone types in "plastic surgeon," you appear.
Use hashtags. This sounds simple but it's not. Most people only use the well-known hashtags, but you will get drowned in a sea of posts if you do this. Try using smaller hashtags along with the popular ones. The smaller ones around the 50K mark are niche specific, which means there is a greater chance you will be seen.
[frontpage_news widget="98″ name="Our Pick"]
Latest Posts