Welcome
Welcome to the Wolfe & Lois, your best resource to have a healthy lifestyle.
Find out some helpful tips on what food you can eat and not eat.
Whether you're a teenager who's extremely active or not, you'll learn how to have proper nutrition and will likewise be updated on some of the best news about maintaining a healthy lifestyle.
About Us
Wolfe & Lois is an open forum blog which is designed to give updates about healthy diet and lifestyle. It aims to educate adolescents about the best ways to have a healthier and longer life even if they are busy. It also gives daily tips about the best food to eat, physical exercises to remain fit, and a lot more.
Featured Posts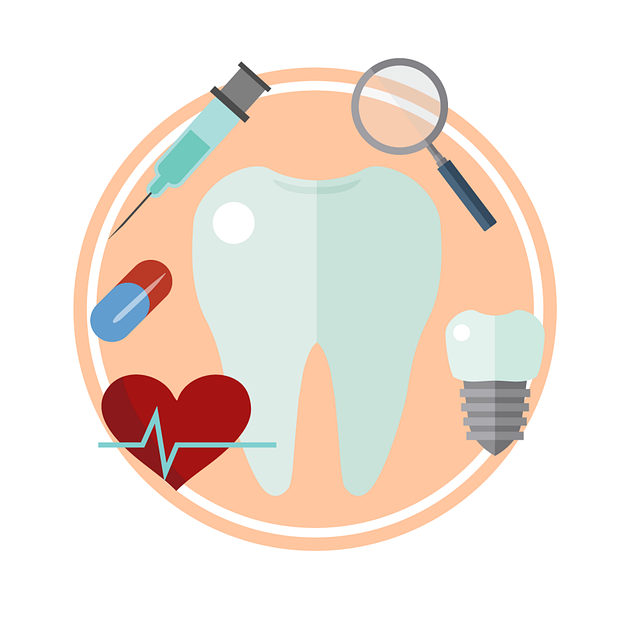 If you are trying to make up your mind about whitening your own teeth at home versus going to a dentist's office, you will first want to know if home teeth whitening products are safe? After all, while they may whiten your teeth well and may aksi be affordable, that...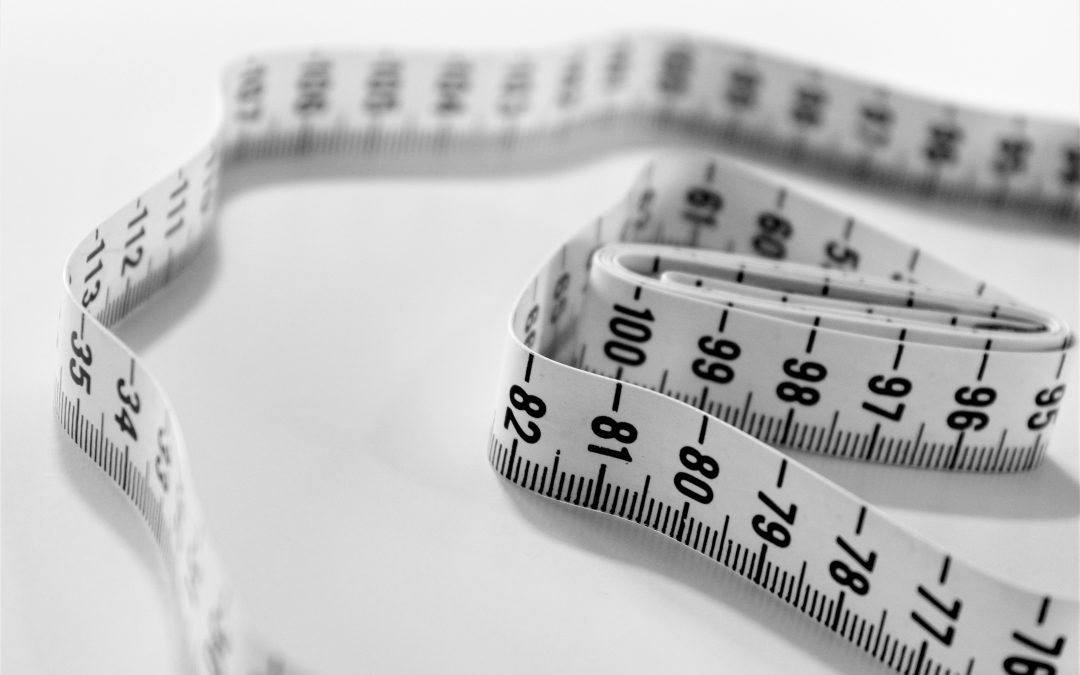 Beginning Your Keto Adventure Everyone wants to not only have the hottest body possible, but also the healthiest body. It is always a goal to embrace yourself and be the best version of you. There have been many different health and diet trends that have popped up...
Latest Posts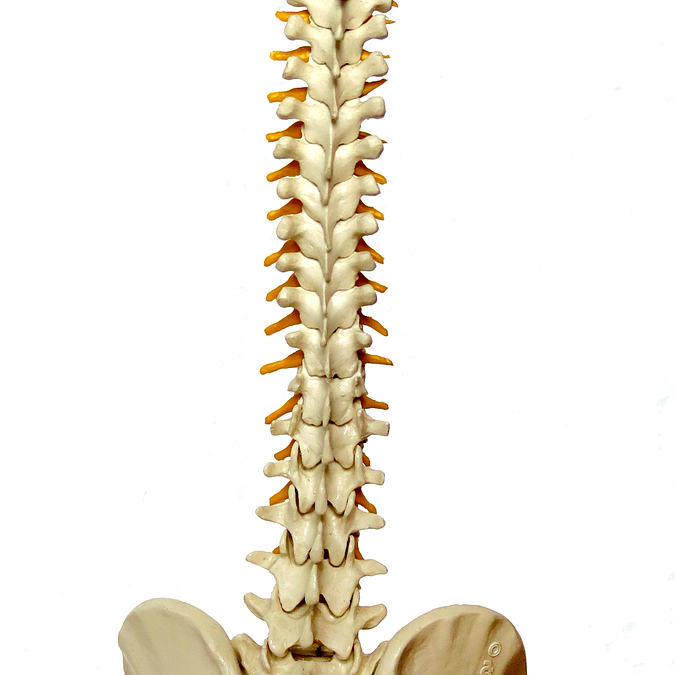 While self-care is a mandatory practice, life has a way of presenting different types and levels of pain. Any pain, however small, causes mental and physical discomfort. It is even worse when the 'small pain' turns out to be a health problem.
Back pain is common even though more often than not many people tend to ignore it. Even though it is more common among a little older people, anyone including children and teens is at risk of developing back pain. Sometimes it comes suddenly and goes while other times it would last for a longer period. It could be chronic or just acute pain.
There several conditions linked to back pain including skeletal irregularities, muscle strain, arthritis, and ruptured disks among others. Other conditions include improper lifting, lack of exercise, excess weight and smoking. All these conditions reduce the flow of blood to the lower spine are other causes of back pain.
So when is the best time to see a doctor for back pain and what reasons should trigger you? In some cases, the pain could go away without treatment. However, you should not ignore any pain lasting for more than two weeks. Remember it could hinder the performance of your daily activities and possibly become tragic. It is not every time that we may have to go to the doctor. However, the following three tips could guide you on when to consult a spine specialist:
Bowel and bladder problems
More often, people with back pain may suffer a loss of bowel or bladder control especially urination. This is signal enough to engage a spine specialist because it could result in other conditions if not attended to.
Shooting pain down your legs or arms
Usually and if there is nothing serious, a little rest and some over-the-counter medicine should relieve the back pain. However, in case it persists, and you cannot tolerate it anymore, then you need to see a spine specialist. Sometimes, it could cause numbness and tingling of arms and legs.
Nonetheless, it is equally important to report any side effects from over-the-counter prescriptions. If you notice that pain gets worse during the night, you also need to seek urgent medical help.
Excess weight is one of the causes of back pain. However, if your back pain is accompanied by excessive weight loss and fever, visit a specialist (see Joshua S. Rovner, MD – Progressive Spine & Orthopaedics for example).
. A fever that is over 101 degrees is an indication that all is not well.
Nevertheless, you can also choose to implement some of the following tips to keep your shape and avoid occasional pain:
Posture. Good posture gives your back proper alignment. Ensure your spine is not slouching. Sit in firm and high back chairs with armrests where you can rest your elbows. Have some support where your back curves.
Exercise. Regular exercise will improve your overall fitness level. It does not have to be rigorous. Stretching, standing up now and then and aerobic exercises will give your back the care it deserves.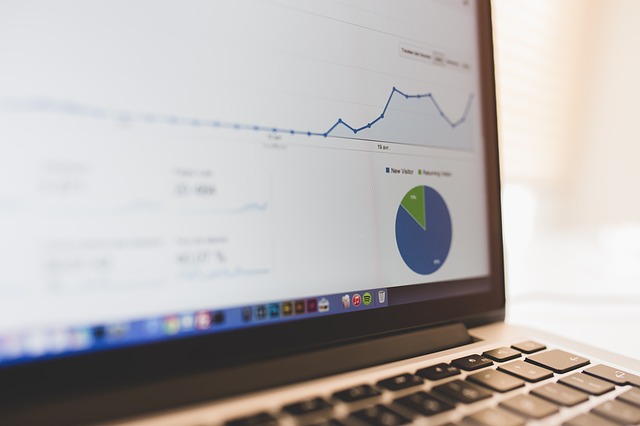 How SEO Can Give You a Boost in Clients
Whether it's their nose or lips, most people don't like something about themselves. It used to be that they would have to suck it up and learn to accept themselves, but now, that is not the case. With cosmetic surgery becoming more popular and affordable, there has been an increase in the demand for cosmetic doctors. This might not sound like an issue for the client, but for the doctor, it's becoming harder and harder to find work. For them, the extra competition is not a good thing.
So, how do you get found on Google? The answer is SEO.
What is SEO?
If you have never heard of SEO, you might be wondering what it is. SEO or Search Engine Optimization is a marketing strategy used to grow visibility in a non-paid way. If a cosmetic surgeon isn't getting many clients, it is natural to presume they aren't making what they assumed when they entered the field. Hence, they probably don't want to pay a ton advertising. Learning proper SEO strategies will be your best friend since many professionals don't implement it.
Utilizing SEO on Your Website
Generic websites don't cut it anymore. Flashy home pages and simple descriptions about your services is not going to work. Everyone has that. You need to stand out. Think about adding a blog to your website where you can use keywords from the Google Keyword Planner to drive you up the ranks. You might want to change your descriptions to include those same keywords you find in the Google planner. You can read even more on Practicebloom.
Utilizing SEO on Social Platforms
If you don't have a social media platform, you should be creating one. Instagram is the most widely used platform for finding customers that is entirely free. In order to make Instagram work for you though, there are a few things that need to be done.
Don't use a generic name. For example, most surgeons list their account name as their name. This is a big no-no! No one is searching your name unless you are well known. Try entering something like this: your name | plastic surgeon. This way when someone types in "plastic surgeon," you appear.
Use hashtags. This sounds simple but it's not. Most people only use the well-known hashtags, but you will get drowned in a sea of posts if you do this. Try using smaller hashtags along with the popular ones. The smaller ones around the 50K mark are niche specific, which means there is a greater chance you will be seen.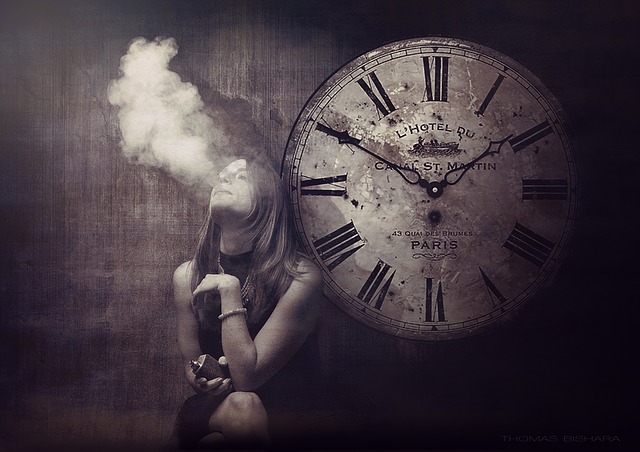 Cannabidiol, or CBD, is the second most widely recognized element in marijuana, a non-high element that is a major phytocannabinoid. Marijuana as a recreational drug contains a high level of delta-9-tetrohydrocannabinol (THC), the substance that gives the user the "high" they're looking for, and is the most recognized element in marijuana.
CBD and THC levels vary among different plants. With selective breeding procedures, cannabis processors and breeders have been able to create plants with high levels of CBD, with virtually no levels of THC. There are a ton of online shops where you can browse around and check out different CBD oil – a lot of them also offer cbd free shipping as of now.
Why is CBD so much in demand?
CBD, with no real side effects, has proven to have a wide scope of positive medical applications. Among the many positive attributes it provides, it has been proven it has no interference with several psychological and psychomotor functions, and reduces negative effects of THC, which includes paranoia, memory impairment, and the sleep-inducing effects THC causes.
CBD oil is the most popular, and legal, form consumers can get the substance on the market. For those that are seeking the positive medical attributes that CBD oil provides them, inhaling through vaporizing has proven to be the quickest way to get CBD into the bloodstream. While some brands feature this method, others use some more traditional means of CBD use. All seem to get positive reviews from those that use them, so perhaps the means of taking CBD all comes down to a matter of user preference.
CBD oil reviews
One site that has performed in-depth, comprehensive reviews of CBD oils is CBD Oil Review. Using a badge system for oils from different companies, they assign star ratings to companies based on quality, safety, innovation, mission, and charity.
Best CBD oils
Based on the criteria set by the website, the following companies, all with badges earned in all the aforementioned categories, and earning the maximum 5-star rating, include:
Vape Bright. Known for great flavor and value, they have brought a CBD vape with high potency to the market, combined with terpenes in their flagship product. Their potent delivery device produces a substantial 1 mg of CBD per inhalation, lessening the amount of puffs needed to make it effective.
Endoca. They grow their own hemp plants in Scandanavia, without the use of harmful herbicides or pesticides. Priding themselves on creating the organic CBD oil made from 100 percent pure and natural CO2 extracts, they claim to have the highest concentration, highest quality product available on the market. Their world-class standards call for testing for over 200 mycotoxins, heavy metals, and pesticides.
Elixinol. From specially bred hemp plants organically grown in Northern Europe, they produce and sell high quality CBD oils, made from industrial hemp, in CBD tinctures, CBD capsules, and CBD concentrates. They use supercritical CO2 fluid extraction, a superior method to extract vitamins, enzymes, and phytonutrients in a non-toxic procedure on plants with a high level of CBD.
Green Garden Gold. With everything from peanut butter to dog treats, they specialize in CBD vaporizers and rich edibles drops. Using 100 percent CBD oil organically grown, their high quality hemp undergoes vigorous testing to ensure the safety and purity of their product. Responding to customer requests, they have increased to 1000 mg their drops/vaporizer product.
[frontpage_news widget="98″ name="Our Pick"]
Latest Posts