Welcome
Welcome to the Wolfe & Lois, your best resource to have a healthy lifestyle.
Find out some helpful tips on what food you can eat and not eat.
Whether you're a teenager who's extremely active or not, you'll learn how to have proper nutrition and will likewise be updated on some of the best news about maintaining a healthy lifestyle.
About Us
Wolfe & Lois is an open forum blog which is designed to give updates about healthy diet and lifestyle. It aims to educate adolescents about the best ways to have a healthier and longer life even if they are busy. It also gives daily tips about the best food to eat, physical exercises to remain fit, and a lot more.
Featured Posts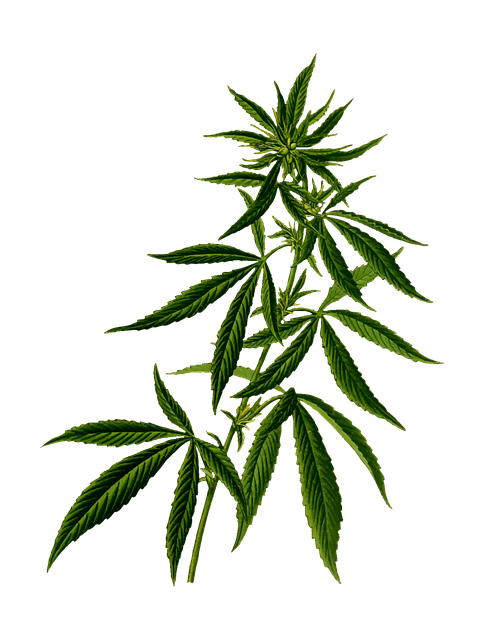 The pros and cons of legalizing cannabis Cannabis has been a very popular recreational drug for decades. While it has always been illegal for recreational drug use, there are additional medical benefits to the drug that has allowed it to be legalized for medicinal...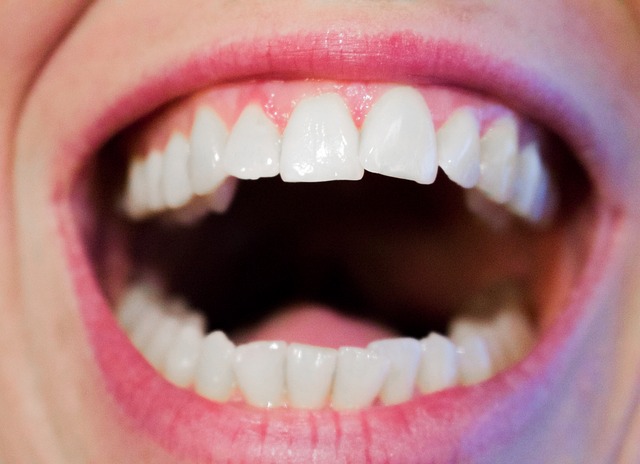 Have you ever dreamt of becoming a dentist? Dentistry is an interesting as well as a rewarding profession. For one to become a dentist they need to have much interest in science as well as in helping people. A dentist apart from being a scientist is also an artist and...
Latest Posts
No Results Found
The page you requested could not be found. Try refining your search, or use the navigation above to locate the post.
[frontpage_news widget="98″ name="Our Pick"]
Latest Posts